Dr. Mohammad Reza Alizadehfard
Reza has 20 years of experience in Chemical and Environmental Engineering. He has been involved in scientific and applied research in water desalination, advanced water and wastewater treatment using hybrid membrane systems. Reza has vast teaching experience at universities and industrial workshops since 1986. As well as 30 plus papers presented at international conferences, he has had 8 papers published.
Reza has specific expertise in all forms of Membrane Separation Processes, Conventional Wastewater Treatment, Advanced Water and Wastewater Treatment, theory and practice, process design, installation, commissioning and optimisation.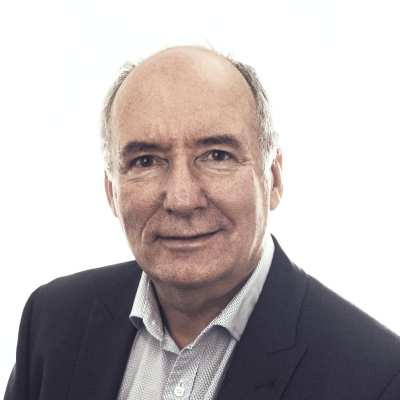 Business and Strategy Advisor
David can draw on an exceptional track record during his corporate career across 30 years of senior and executive roles with Minproc, Warman, MWH (now Stantec),ANI- Kruger (now part of Veolia), Permutit-Boby and WorleyParsons (now Worley). David's expertise and experience covers a diverse range of markets. He works with companies across the journey from development of strategy, winning work and project delivery.
His experience includes over 25 years specifically in the water sector, covering potable and industrial water projects, wastewater treatment and water in the resource and energy sectors.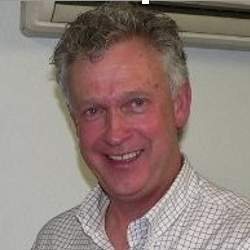 Paul's passion for empowering his team, integrity, and customer focus, is evidenced by his reputation throughout the South Island of NZ particularly. His ability to engage key people into a team, to either solve a challenge or present a new concept, is a key strength.
Over 40 years, he is in the pumping and irrigation industry, from an engineering cadetship, through to sales, design, and leadership. He was one of the first trialists and adopter of the Irricad Design Software (1991). In agricultural projects involving multi pivot, multi pumping, multi dams, with SCADA control and monitoring.
More than 30 years in the manufacturing industry. Found Zaidtek since 2006. Have own industry park. Start from consumer electronic products and expand to health care, PPE , Medical devices products in 2020.
Founder and Chairman of Zaidtek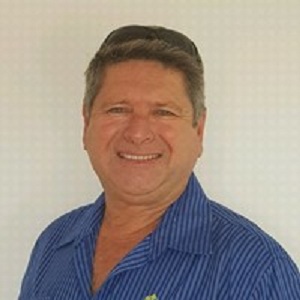 David has 20 years of experience as a Water Treatment Operator and Plumber. His role at "Sort It Water" and OSMOTEC is running the day to day operations from customer service to project management. He also oversee company expansion and control the company assets. The OSMOTEC Team is dedicated and professional, so his role is relatively simple with having colleagues who are as passionate about Sort It Water and OSMOTEC Waters success.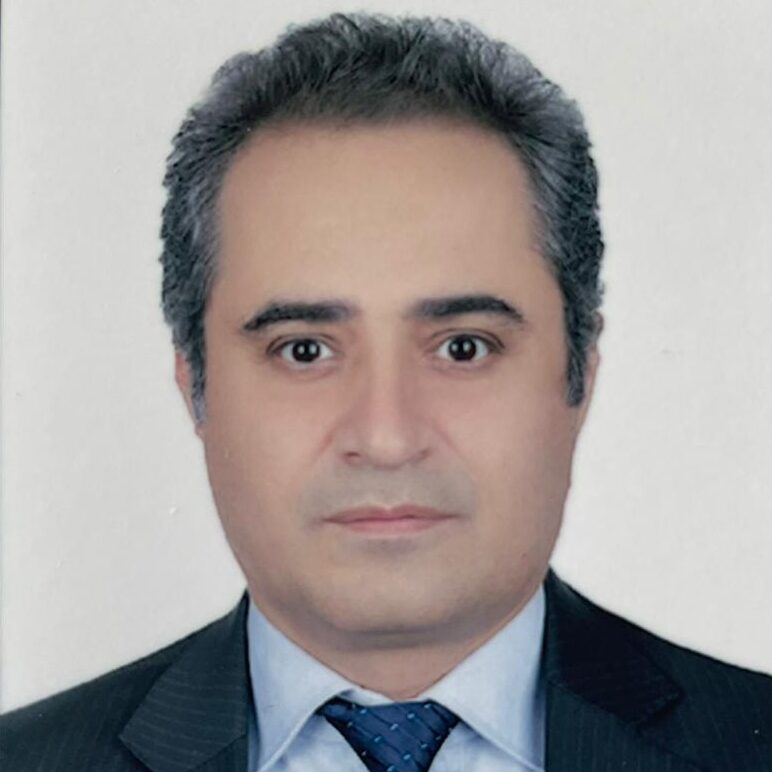 Amir has 30 years of experience in designing, consulting and manufacturing HVAC and refrigeration equipment. He has extensive R&D and Manufacturing of Heat Transfer Intelligence (HTI), such as Rotary heat wheel, Cross flow heat exchanger, Heat pipe heat exchanger for heat recovery and optimization of energy; Design and manufacturing of full fresh air ( 100 % ) Air Handling Unit with 30,000 cfm supply air equipped heat wheel mechanism for heat recovery; Design and manufacturing 11 units of sub zero water cooled chiller ( brain chillers ), Design and implementation of adiabatic air cooler project with a capacity of 18 MW, Design and manufacture of automatic dust collectors (Reverse Jet Dust Collector), Consulting, design and production of more than 40,000 tons of air and water chillers for industrial and construction uses, and Design and implementation of the first District Cooling project with a capacity of 4,000 tons of cooling for Telecom towers and buildings.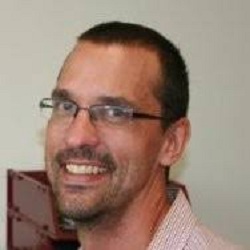 Kore has 20 years of experience as a Physiotherapist with 16 years' experience as a business manager. He has worked on various boards in a wide array of community based activities from Political, Youth work, Social Justice, Christian Mentoring & Teaching. He has a wide range of experience in business management, communication & working with people, across a broad spectrum of the community to achieve a variety of goals.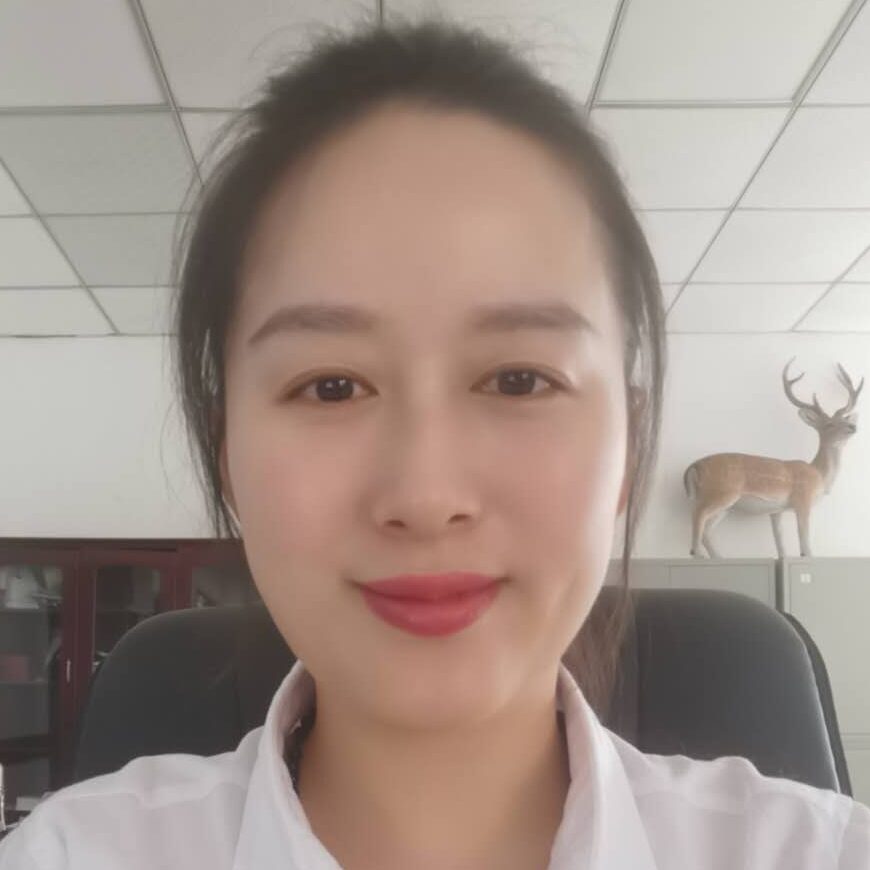 Co-Founder of Zaidtek
Sales and marketing professional. Owner of printing plant. Co-Found Zaidtek since 2006. Start from consumer electronic products and expand to health care, PPE , Medical devices products in 2020.