Relying on our brilliant minds in our process departments expertise in environmental engineering, chemical, water, and wastewater treatment, hereby we proud to announce that we are ready to represent you the most complete package of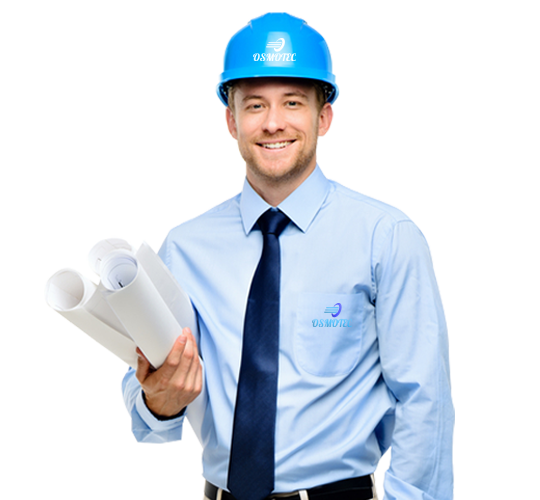 The process group at OSMOTEC is comprised of chemical experts, environmental specialists, and water and wastewater treatment engineers with extensive industry experience ranging from process and equipment design to the operation and management of water and wastewater treatment facilities.
Our engineers provide process engineering services to a wide range of industries and municipalities all over the world.  From process development and feasibility studies to detailed process design, OSMOTEC can assist clients with all project phases.
including but not limited to this, here is the list of a polutants or contaminants threating our envionment, health and economy that we can help you to remove or reuse them our expertize in engineering will provide you a wide range of solutions to overcome your environmental problems