Based on years of experience in the field of water and wastewater treatment our company represent the most complete package of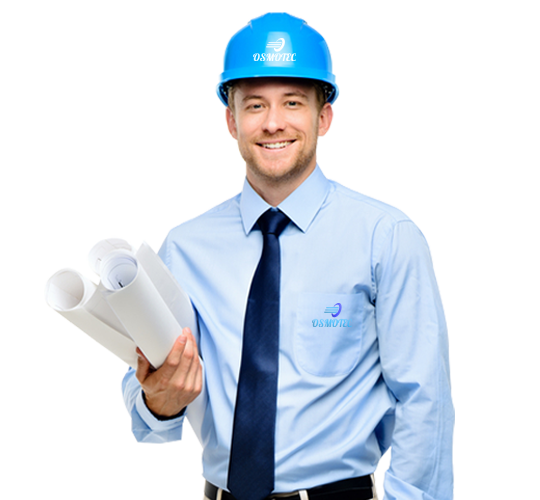 From tender to transfer; in each challenging steps of your project, we are beside you!
from feasibility study to detail engineering we are a company you can rely on. based on years of experience of our engineers and state of the art employed technologies we are capable to represent you a wast domain of engineering consulting services in the field water and waster treatment, desalination, reuse and solid wastes recycling.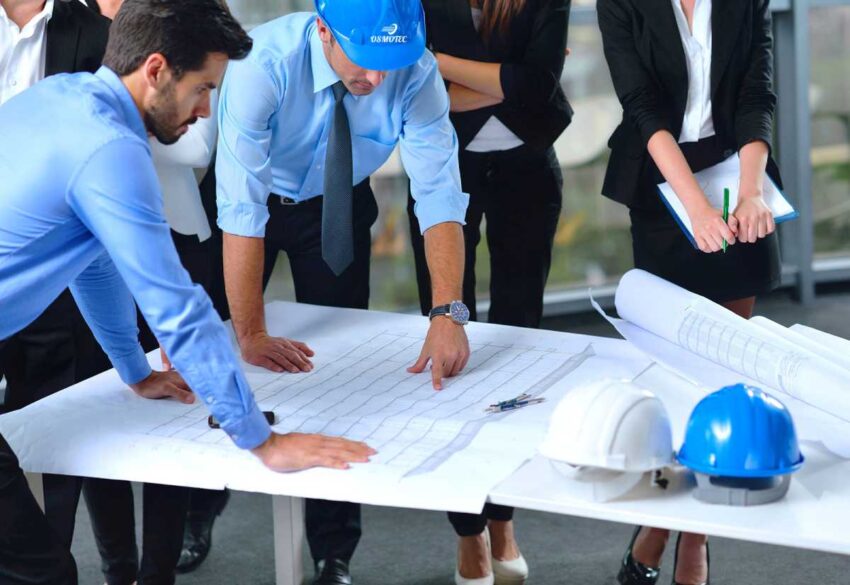 our stepwise engineering services will cover all of your technical demand during your chalenging project
Tacking advantages of years of presence in water industry, we have developed one the world most unique multi discipline engineering firm capable of breaking almost every engineering technological limitation following items represent types of engineering documents and reports each team prepare 
we represent our engineering services to both owners and contractors, meanwhile from an applicational point of view following sectors but not limited to them are stakeholders and end-users benefiting our services 
oil and gas industry 
metals and mining industry

petroleum refineries

 steel and iron manufacturing
motor vehicle and heavy machinery manufacturing
cement production
nonferrous metal refining
food and baverage industry
power plants

textile and fabric industry

electronics and electrical industry
pharmaceutical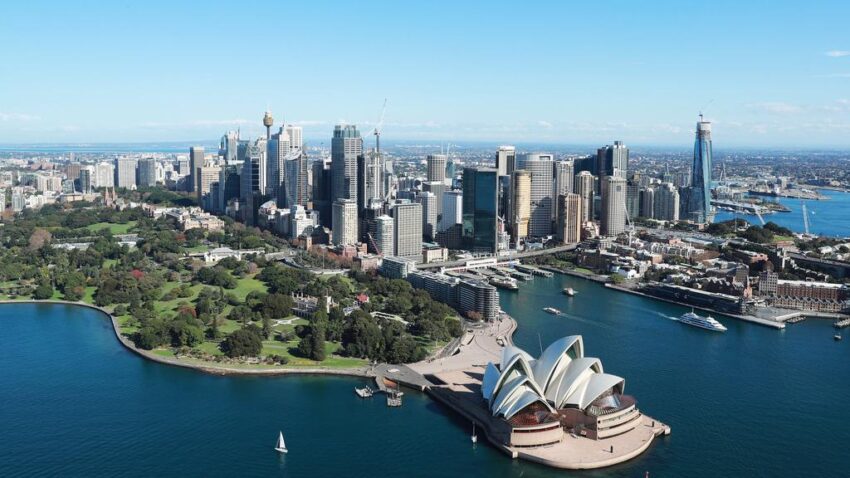 cities and metropolitan
small communities
hotels and resorts
refugee camp and temporary settlements
schools and hospitals
restaurants
zoos and aquariums
restaurants and catering