Based on years of experience in the field of water and wastewater treatment our company represent the most complete package of
OSMOTEC can arrange the on-going, life of project support that is critical to sustained performance and ultimate success. In many situations, O&M contracting is the only viable way to ensure that a plant or facility delivers what was intended. In large scale infrastructure projects, there an inherent risk of under performance and financial loss, unless a solid, well structured, performance contract is in place. And O&M contracts have expanded far beyond the original concept of small-purchase one-task procurement. They now cover everything from technical assistance to country-wide maintenance and operational contracts.
OSMOTEC can design and undertake O&M contracts that cover the entire spectrum of performance criteria, including performance and availability guarantees and the establishment of fixed operational costs essential to security and project profitability. O&M contracts, when negotiated against the individual circumstances of each plant, will minimize project risk.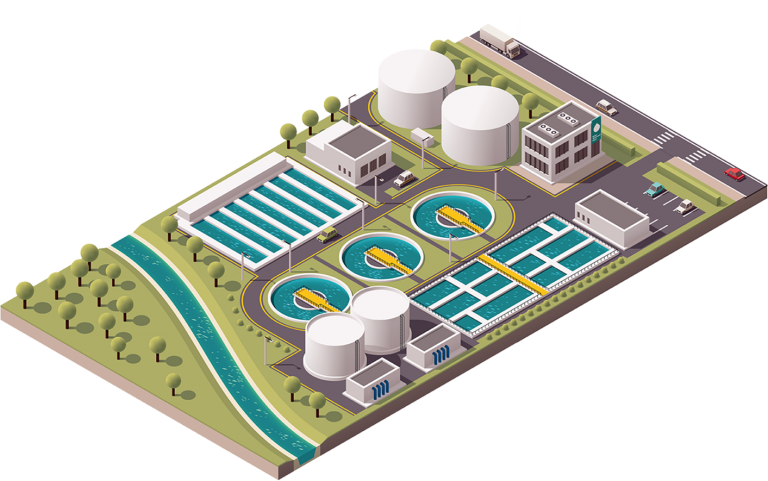 OSMOTEC can undertake a wide range of O&M contracts with clients based on the following general criteria:
Short terms, usually for two to five years but longer periods are also possible.
Generally undertaken as a transitional arrangement until client staff are fully trained.
Longer-term contracts are more common in the water and energy sector where extensive participation is required in these 'essential services' sectors. Although sometimes politically sensitive, these services are vital to a region's or nation's development and are performance critical.